Pressed oil and extracted oil are the two main oils on the edible oil market. Pressing is to obtain oil by simply squeezing
the seeds, and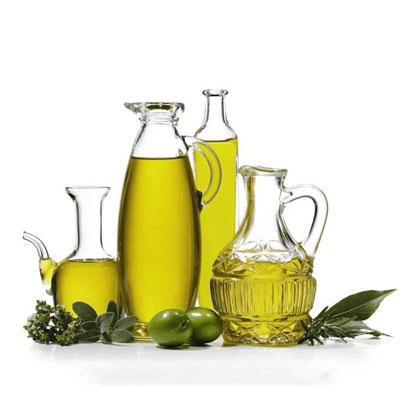 physical squeezing maintains the natural color, aroma, flavor and nutrients. The extraction process is to completely immerse the solvent in the solvent, and then extract the oil at high temperature. Some solvents will inevitably remain in the extracted oil during the extraction process.
There are two types of oil press machine, screw presses and hydraulic presses. The most commonly used machine in homes and small businesses is the screw type. Using an oil press machine or oil expeller, you can produce 100% pure chemical-free. The extracted oil is not only hygienic, but also very healthy and rich in nutrients.
In our store, we sale cold and hot home commercial automatic oil press machine. Our oil press machine can process various types of seeds and nuts. Using it, you can simply extract different types of oil from sesame, coconut, peanuts, mustard seeds, soybeans, almonds, walnuts, sunflower seeds, castor seeds, flax seeds and vegetable seeds, etc. According to the quality of raw materials, the oil extraction rate can reach up to 60%. All equipment is made of high-quality stainless steel, non-toxic, beautiful and durable. With the help of an oil press machine, you can get freshly extracted cooking oil easily.
How to buy the best oil press machine?
1. Oil yield
This is the first performance index for household oil presses machine. For example, the oil content of peanuts is 45-50%, and household oil presses machine should reach 40%.
2. Constant temperature technology
The oil press machine equipped with intelligent constant temperature technology will be more convenient in use, and its function can make it evenly heated during the pressing process, and can better retain the nutrients of the oil without loss.
3. Noise
The noise has a close relationship with the motor. The quality of the motor is a key consideration when purchasing. It is recommended to use a pure copper motor.
4. Clean and operate
When purchasing automatic oil press machine, check if the design of the machine is easy to clean, which can better extend the service life. The second is operation, which is generally based on touch or button.