Pressing method of oil extraction is the general physical process, using the pressure of the press chamber to squeeze out the oil and grease from the oil. The pressed oil ensures the characteristic aroma , nutrition, activity and flavor substances of the oil. For example, natural VC, sterols, 4-monomethyl sterols, vitamin E, high-carbon fatty alcohols and pigments, etc.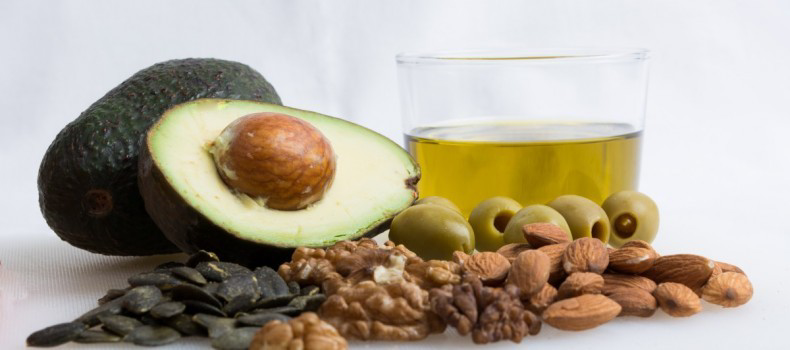 Although the pressing method of oil extraction can ensure these trace beneficial components, but at the same time also retains a large number of impurities, such as microorganisms, toxins, suspended matter, etc., if not after a certain refining, usually not recommended for consumption; but for some oil, if after a real sense of cold pressing or once pressed, simple treatment due to the high quality of the oil itself, can also be unrefined. Oil press machines in TOOL.com are cold and hot automatic oil press machine so that you can get freshly extracted cooking oil easily.
Oil Press Machine Price List
 Product
 Power
Oil press speed
Dimension (L*W*H)
Weight
Price
T-OPM-X1
610 watt
 3.5~5.5 kg/h
450*180*305 mm 
10kg

$439.66

 T-OPM-K18

750 watt
5~7.5 kg/h
500*180*300 mm
 12kg

$569.23

 T-OPM-S8
1000 watt
6~9 kg/h
560*180*350 mm
16kg

$767.80

 T-OPM-S9
1200 watt
7.5~12.5 kg/h 
560*200*380 mm
20kg

$892.30

 
 T-OPM-S10
1500 watt
10~15 kg/h
670*240*420 mm 
32kg

$1,425.00

 
Note: The prices in the table are just for your reference. If you want to get the latest quotation, please feel free to write a comment.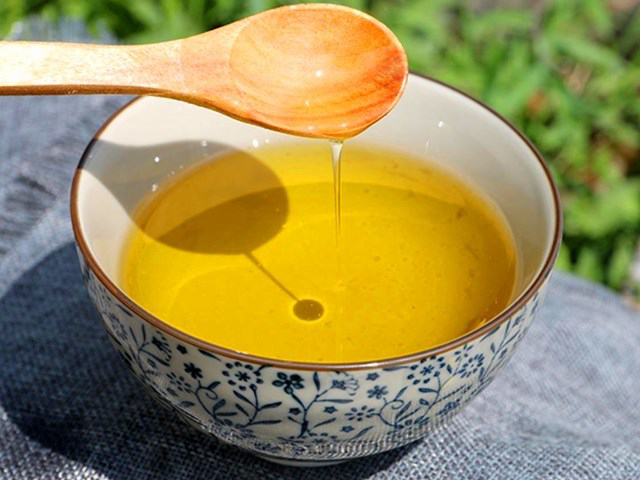 Advantages of oil press machine

Simple operation, easy to use.
Comprehensive function, can be applied to a variety of raw materials.
Low cost of oil extraction, high oil yield, and pure oil, nutrient-rich.
Health and safety.
Silent, energy-saving, compact appearance.