Flashlight is a handheld electronic lighting tool. A typical flashlight has a battery-powered bulb and focusing reflector, and there is a handle-type shell for hand-held use. Although it is a fairly simple design, it was not invented until the end of the 19th century. It had to combine the invention of battery and light bulb. Nowadays, with the development of technology, there are more and more types of flashlights. In Tool, you will find a variety of flashlights, such as pen flashlights, rechargeable flashlights, diving flashlights and so on.
Pen flashlight, just as its name implies, is a flashlight in the shape of a pen. The original intention of the pen flashlight is to provide lighting tools for doctors, engineers and other professionals. Because these industries have some special requirements on the appearance and performance of flashlights, such as beauty, concealment, and convenience. That's why pen flashlight was born.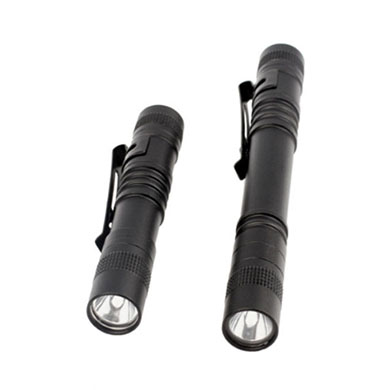 For doctors, this is used to facilitate the lighting of the mouth and ears. Because the space is narrow and the distance is short, the low-light mode is often used. For engineers, the appearance of pen flashlight is more in line with their professional requirements when doing engineering drawing interpretation at night. 
Rechargeable flashlight is a new type of lighting tool with light-emitting diodes as the light source. It has the advantages of power saving, durability, strong brightness, etc. The rechargeable flashlight is a handheld electronic lighting tool that can be repeatedly charged. Rechargeable flashlight is environmentally friendly and usually uses LED bulb. It is suitable for going out at night and lighting for power outages. The rechargeable flashlight is designed for energy saving. Its appearance solves the trouble of replacing the battery, and also beneficially protects environmental resources.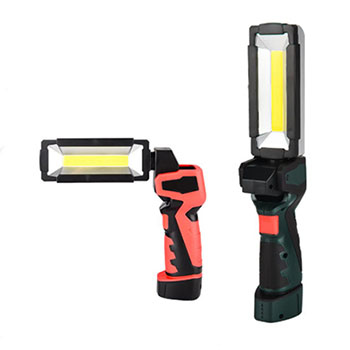 Diving flashlight is a kind of underwater light. The earliest diving flashlights were only used as divers' lighting. With the improvement of human living standards, the desire to explore the mysterious sea has increased, and diving sports have gradually developed from individual regions to all coastal cities in the world. Due to the dim light on the seabed, people expect to be able to see everything clearly on the seabed, and a lighting tool with good waterproof performance has become an urgent need. It should be noted that the diving flashlight magnetic control switch has limited pressure on the switch port and is susceptible to the penetration of impurities in the sea. Some sealing rubber rings are even susceptible to corrosion, so the diving depth is generally within 30 meters.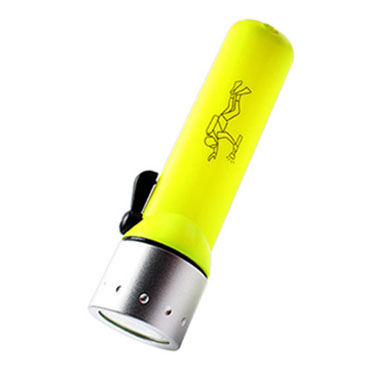 Black light flashlight. Because the black light flashlight emits ultraviolet light, which is invisible, it is commonly called "black light", not just black light. From the analysis of the spectrum, the black color is actually caused by the lack of light. Therefore, there is no black light in nature. The black light flashlight with high brightness and wide detection range, which can be adapted to various detection items.